Brazilian Full Stock List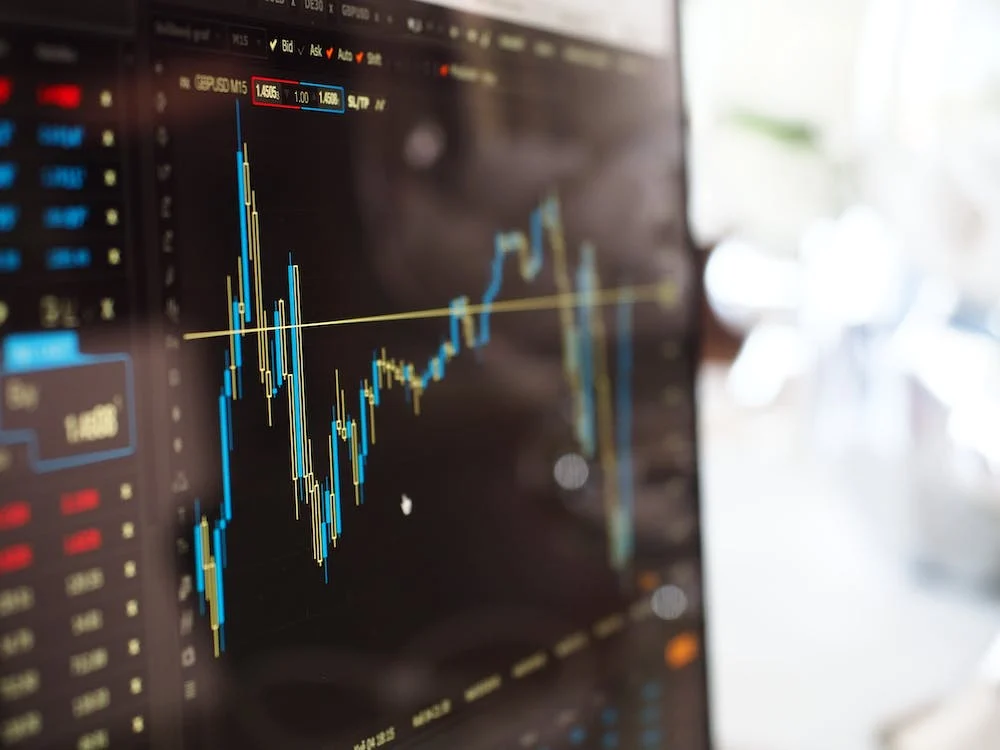 Stock List
is a centralized tool that facilitates the search for stocks through information, such as code, stock name, price, dividend, operational cash, revenue, company founding, and other relevant data. This can help the investor/shareholder search and find the stock using strategies such as, for example, lower or higher price, companies that pay dividends or not, higher revenue, higher or lower operational cash, older companies, or startup profiles.
This list aims to include the greatest number of stocks available in the market, with the most relevant information, making it easier for users to perform faster, direct, and visual searches in order to save time in research and increase possibilities, enhancing decision-making through simple and relevant analysis.
The tool allows searching by stock name or applying filters based on desired stock characteristics. This way, it is possible to perform simple analyses, such as searching for companies with a longer time in the market and observing the stock price or dividends. It is also possible to search for stocks of newer companies, such as startup profiles, and analyze the value of dividends. Another possibility is to look for stocks with better revenue or avoid negative operational cash.
The guide is based on companies listed on B3, and other trusted sources. Data updates in the tool do not occur in real-time as the tool provides approximate values. Nevertheless, the listed companies and their information are updated with high frequency, always seeking the greatest number of relevant stock data.
This list is a support guide for stock selection but should not be used as a definitive guide for financial decisions. Shareholders should follow their own study, knowledge, and market strategy, based on their experience and expertise. Any financial decision, analysis, or strategy should be the sole responsibility of the investor/shareholder.
The Stock List is purely for consultation purposes and may contain errors or inconsistent data. It is ideal for the investor to validate the data before making a purchase or sale decision or following any investment strategy.