20 Brazilian Stocks Under $2.00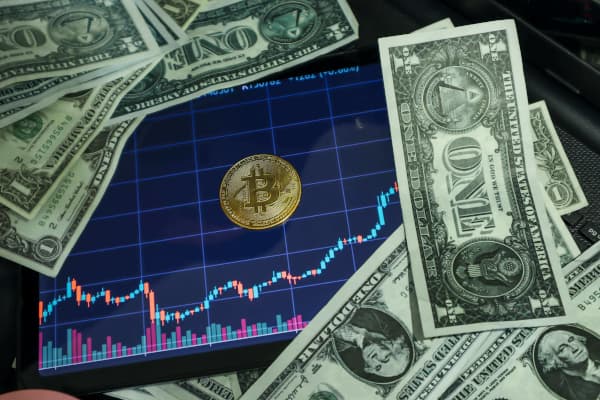 Discover the Top 20 Stocks around $2.00
Welcome to our exclusive stock research tool, where we unveil the top 10 stocks priced around $2.00! If you're on the lookout for investment opportunities that won't break the bank, you're in the right place. Our mission is to help you identify and explore lucrative investment options, even with a limited budget.
Investing in the stock market doesn't always require a significant financial commitment. With stocks priced at around $2.00, you can start building your investment portfolio without the need for substantial capital. But don't let the low price fool you; some of these stocks have the potential to offer attractive dividends and growth opportunities.
Our curated list features the top 30 stocks that currently provide some of the highest dividend yields available. We've done the research for you, presenting you with a comprehensive selection of companies that are known for their generous dividend payouts. This list is updated regularly, ensuring you have access to the latest information.
Our research tool offers advanced filtering, search, and sorting features to streamline your investment decisions. You can easily narrow down your choices based on various criteria such as dividend amount, payment date, and more. We believe in making your financial decision-making process as straightforward as possible.
Each stock listing provides essential details, including stock codes, company names, dividend amounts, payment schedules, and more. Armed with this valuable information, you can quickly evaluate which stocks align with your investment goals.
Say goodbye to the hassle of scouring multiple sources for information. Our platform provides a one-stop solution for discovering high-dividend stocks that match your budget. This is a unique opportunity to boost your earnings in the stock market without compromising on quality research.
It's important to note that while our tool offers valuable insights, responsible investing involves conducting your research and analysis. Investments carry inherent risks, but with our tool, you'll be better prepared to identify and capitalize on stocks with the highest dividends in the market. Start your journey now and maximize your gains with our user-friendly research tool!